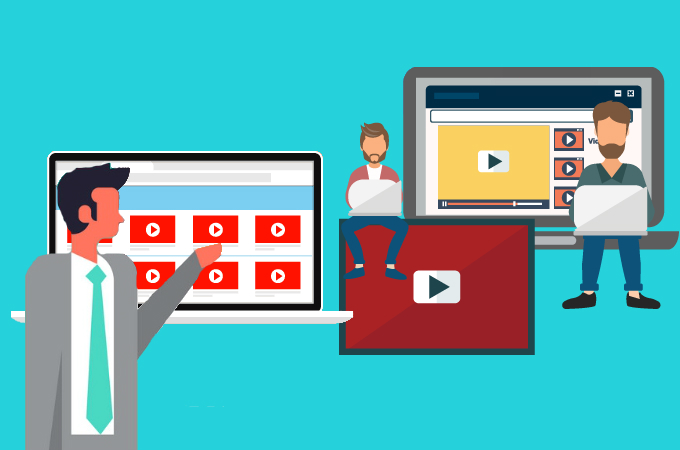 In keeping our short movies or video clips online, the best means to do so is by uploading them through various video hosting sites. In this way, we can get the expected exposure for our videos and be able to host and manage all of our video clips easily through these video hosting sites. Nowadays, a majority of smartphones and other portable devices have built-in recording capabilities. Therefore, a huge number of videos have been circulated on the World Wide Web. With the growing quantity of these videos, various hosting sites have found their own way to blossom. In the case that you want to upload a video but don't know where to save it, here we discuss the top 5 webpages for video hosting that you can try.
Top Video Hosting Sites
When talking of free video hosting, YouTube is the most popular of them all. This video platform is currently one of the biggest search engines, ranked only second to Google. Anyone can upload videos on this platform so long as you own a Gmail account, which is necessary for creating your own YouTube channel. By using this program, you can upload an already polished video, or, upload a certain recording and use YouTube's built-in editing functions to enhance it further. You can also add background audio, end screens, etc. This site hosts a massive number of video clips, which range from short movies to hour-long videos. This tool also confers other advantages, including the option to create your own playlist, to earn extra money via the Ads platform, embedding videos on the landing pages to your own website, and so much more.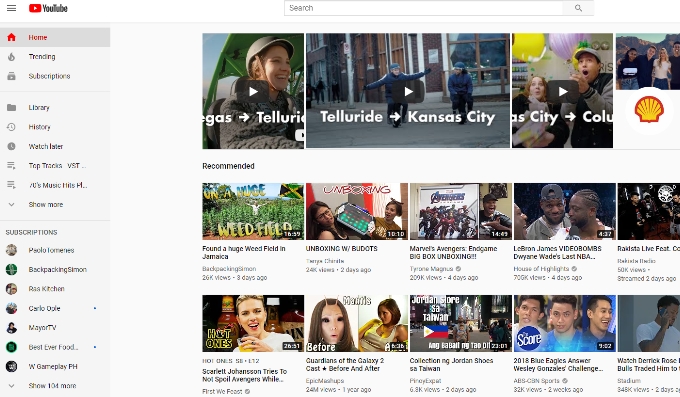 However, this tool has a default limitation of 15 minutes per video. To overcome this, you need to adjust the default video length from your channel settings if you want the video to be longer. Some videos are infused with ads which may annoy you.
The next on our list is an online screen recording platform which also comes with a full function of video content management. Upon visiting this page, you'll immediately see the "Upload" button where you can start uploading the video that you need to host online. To further manage the video clips, you must create an account first. After that, click your avatar and select "My Videos" from the drop-down menu. At "My Videos" section, you can manage the videos by creating a playlist, renaming the file, or even setting a password for it. A direct link and an embedded code are also provided for the video to make it easy for you to share the clips on your own site or on various landing pages.
On the other hand, you can use ShowMore's screen recording function to create fresh new content for your videos. With the help of its online screen recorder, you can capture any screen movements with both system and microphone sound. It also possesses an annotating function for adding captions and markings, as well as the direct sharing portal for you to upload the video right away.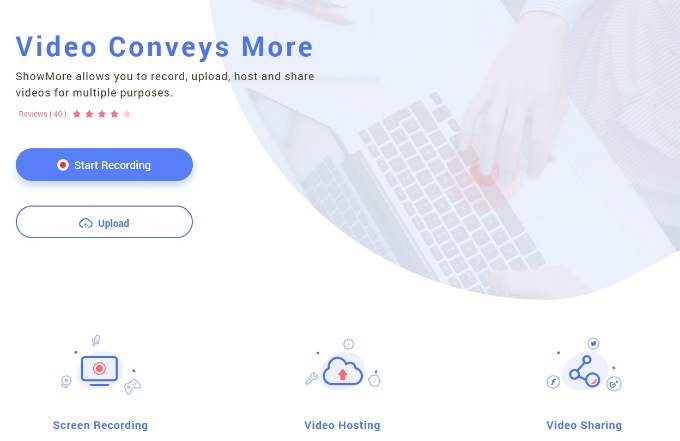 The next site to consider when hosting a video online is Vimeo. This professional looking page somewhat resembles YouTube, since it also adds a sharing function to its arsenal of features. A registration is required to use this tool. It offers a free version that comes with a 5GB limit, but a paid account is needed for videos of an unlimited length. Other features that users like about this video hosting site include that it offers ad-free uploads, has a superior video display, and allows users to restrict the display of their videos on some domains.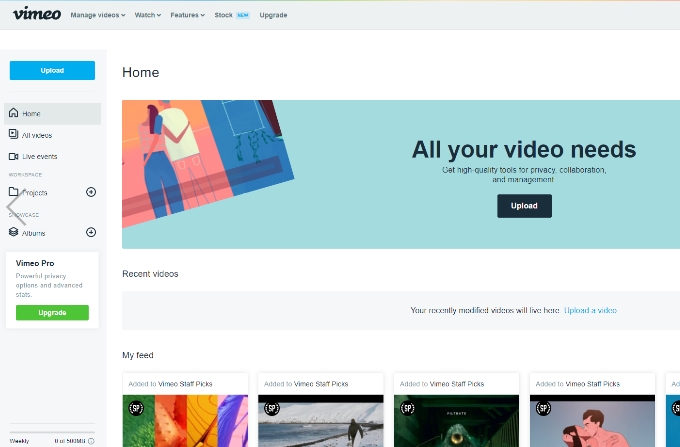 In spite of these features, Vimeo has lower exposure and reach-ability. Additionally, investing in a premium account is necessary to get the most out of this program.
Another online video hosting platform is Facebook. We all know Facebook as a social media platform that allows people to communicate and to meet friends from across the globe. But, since Facebook supports video uploading and sharing on its platform, it has suddenly become a huge hit. Now, it has become one of the most famous video hosting programs in the scene. Many individuals now rely on Facebook to share their video clips or short movies online. Since it is already a social media platform, sharing videos can be done easily. Those who view your video can show their appreciation by liking, sharing, or commenting. If Facebook can add more functions for the management of uploaded videos, it would offer an even better service.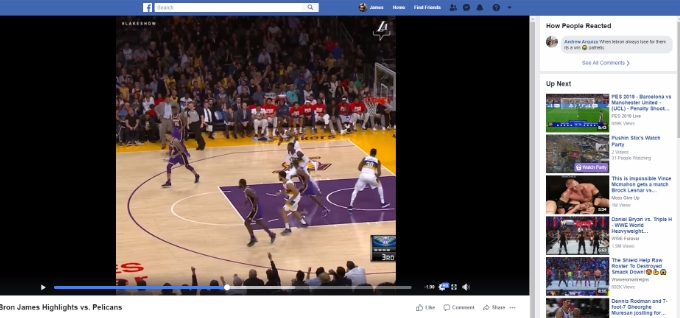 The last on our list of online video hosting sites is Dailymotion. This webpage also has the same feel as YouTube. With Dailymotion, you can begin uploading your videos by making your own channel. After doing so, you can start uploading your videos and add video titles, descriptions, tags, etc. DailyMotion also provides embedded codes just like ShowMore so that you can share videos quickly and easily. Furthermore, ads only appear on the last part of the video, unless you monetize or insert ads into your video to earn money from Adsense.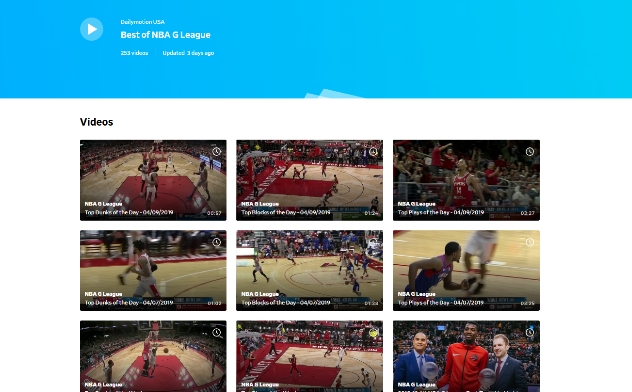 On the other hand, Dailymotion only limits each user to two hours of viewing time per day, which I think is a good way to combat excessive viewing time, but if you are not OK with this term, then maybe Dailymotion is not for you.
Conclusion
If are longing for an answer on how to host a video online, then you can refer to our top 5 finest video hosting sites that we recommend above. Each of them has its own unique characteristics. It is wise to check them one by one in order to distinguish the right program for your video hosting needs.