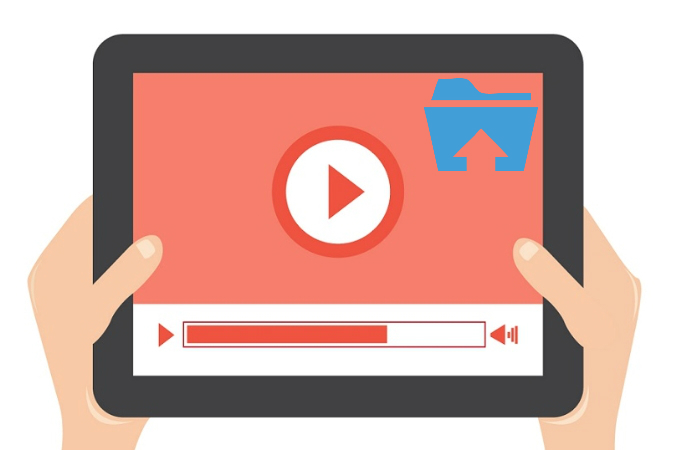 There are some instances wherein we prefer to save our videos online instead of keeping it on our PC. This is where video uploading sites provide a huge relief, for it will not only help you to save the video clips, but will also help you to free the hard drive place. Additionally, it allows us to access these videos anytime we want as long as there's an available internet connection. Numerous webpages that offer video uploading functions are available nowadays, but if you want the finest ones, then, here are the lists of sites that you can refer to.
Popular Video uploading sites
To upload video online, you can rely on this web-based program called ShowMore. This is jam-packed application which offers video uploading, hosting, and screen recording features. To use its service, all you need to do is to create an account, then, go to "My Videos" and start uploading a clip. As a free account, you will be given the privilege of unlimited screen recording and 2GB storage for your videos. In case you need to store more videos, getting a VIP account is necessary.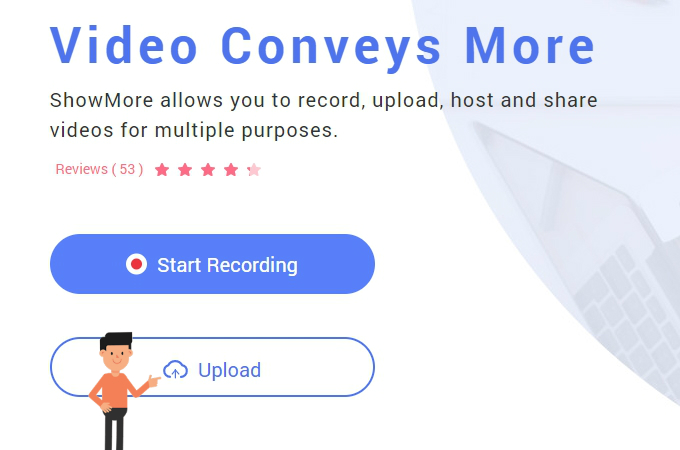 File size limit: 2GB for free account, up to 30GB for VIP.
Resolution accepted: 1080p below. Can use customize recording region and the maximum area, users can choose depends on the maximum resolution of their PCs.
Video formats: MP4, WMV, AVI, MOV, FLV, MPEG, VOB, ASF, TS.
Cost: Free and Paid.
In uploading your videos online, video posting sites can be a good choice as well, and Metacafe is a one of them. It is a video hosting website that can be used to keep your videos online. Simply create an account and your can start moving your videos into this tool's data base.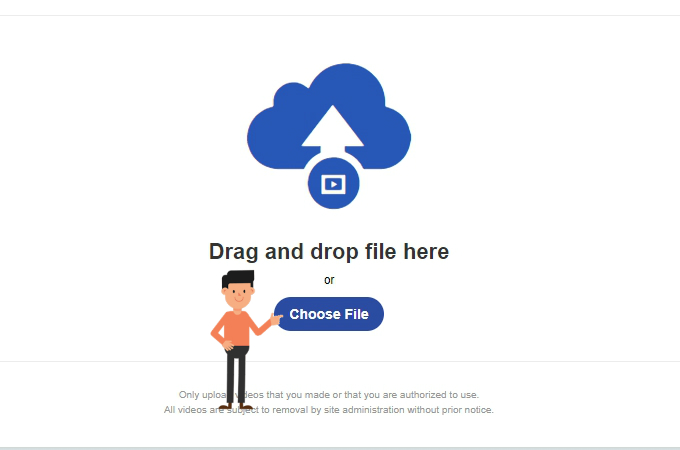 File size limit: It allows up to 10 minute video.
Resolution accepted: Maximum of 1080p.
Video formats: WMV, MP4, MPEG, MOV, 3GP, QT, AVI.
Cost: Free
Another site where to upload videos is through a famous online file storage service which is Google Drive. As its name implies, this page serves as a drive that can host multiple file types that include video clips. In uploading a video on this page, you can begin by signing-in into your Gmail account and you'll be given 15GB storage just for you. Once uploaded, you can view the clip by double clicking on the file, and there's a direct download button available as well.
File size limit: It allows up to 10 minute video.
Resolution accepted: Maximum of 1920 x 1080.
Video formats: WebM, .ogg, .MPEG4, .FLV, .MOV, .AVI, 3GPP, .WMV, .MPEGPS.
Cost: Free 15GB, and need to pay for additional storage space.
If you need to upload and share video,then, you can do it through Flickr. Maybe many of us know this page as an image hosting site that was around for more than a decade. Aside from image hosting, this page also host short video clips of up to 1GB in size. Once uploaded, users can share the file that they desire on various social media sites or share it through codes.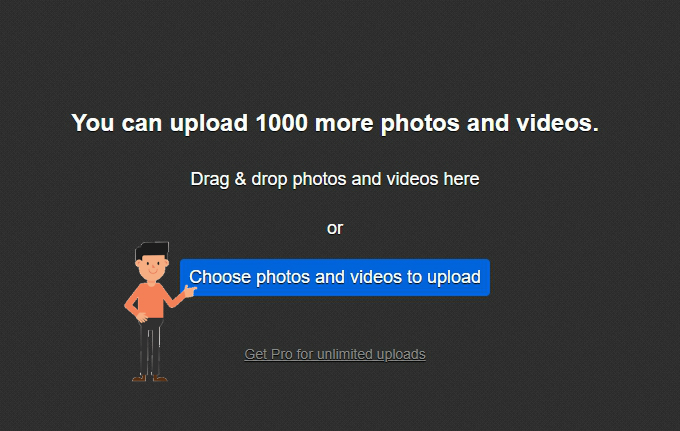 File size limit: 1GB/3min video.
Resolution accepted: 1080p below.
Video formats: Can handle most video file type.
Cost: Free
The last on our list is Tinypic. This is an image and video hosting sites that offers URL alteration which makes the URL short and unique. Besides, it provides different links and codes for those who want to share the clips after uploading them. However, this page has 5-minute limitation. Therefore, if your video is longer than 5 mins, then, it will be truncated instantly.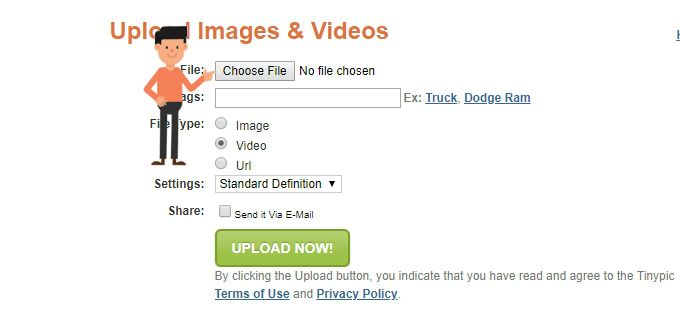 File size limit: 100MB/5min video.
Resolution accepted: 1080p below.
Video formats: Any common video file type.
Cost: Free
Conclusion
Those are the well-known webpages that can help you on how to upload video online. The purpose of uploading videos online depends on the certain needs of different individuals. With the help of these sites, users can easily pick the one that will assist them in accomplishing their tasks easier. If you have any comments regarding this post or want to share the video uploading page that you prefer using, kindly hit the box below!