The productive tools, also known as the Office Suite, are programs which are designed to create and process information more easily. Through these tools, users can now handle ample amounts of data and perform multiple tasks, increasing the user's working efficiency. There is a wide variety of productivity applications. Each one of them has its own forte: some are word processors others are used for presentations, etc. So, to help you to perform better and faster, here are some of the finest productivity enhancement tools that you can rely on.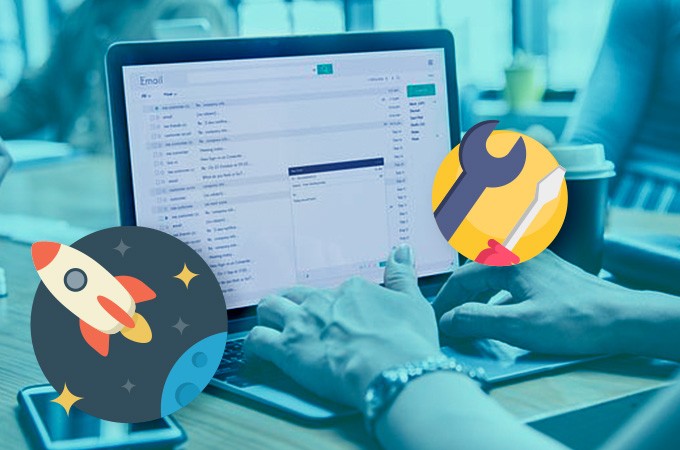 Finest Productive Tools
ShowMore
ApowerREC
Prezi
Google Docs
ShowMore
If you are working on a task that requires capturing your PC's screen activities, such as making a video review or tutorial, then a digital productivity tool such as ShowMore is handy. ShowMore is a web-based screen recording application that is powerful enough to record all of your screen content, including audio. It also supports webcam recording, which makes it perfect for making commentary video. Plus, the tool has annotation functions for marking or specifying something as you record your screen.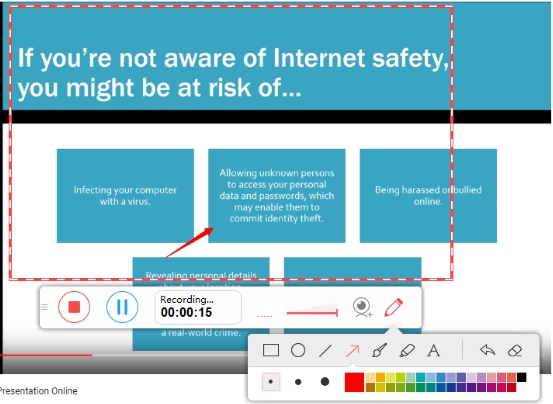 Another positive aspect of this app is that it allows users to save and manage their recorded files into the tool's cloud storage. These files will be saved to their account, under "My videos". From here, users can share these videos on other social media pages easily and access them from anywhere, so long as they have an internet connection. Using this online program does not only allow you to record and manage your videos, it also gives you the opportunity to collaborate with other sites to make your work faster.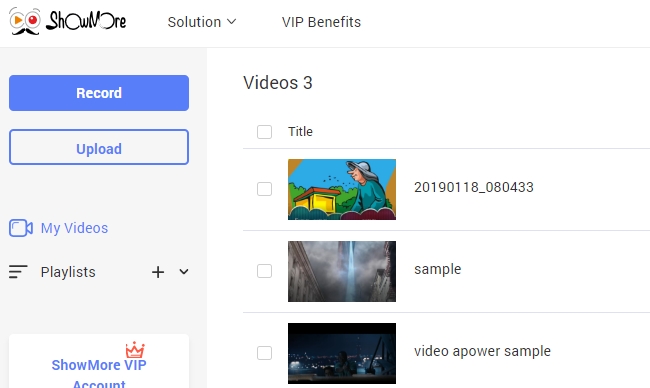 ApowerREC
For those who are working on their PC, ApoweREC is a great piece of productivity software that you can use for Windows. Unlike the first app on this list, ApoweREC is a multifunctional screen recording application that boasts a variety of different recording modes, among other useful functions. This tool works best for creating content for certain video projects, such as a tutorial video. Some of the interesting functions that you can access while utilizing this program include annotation tools, text adding, serial numbers, whiteboard, a zooming function and many more. The recording of webcam feeds is also supported by ApoweREC, which is useful for making commentary and review videos.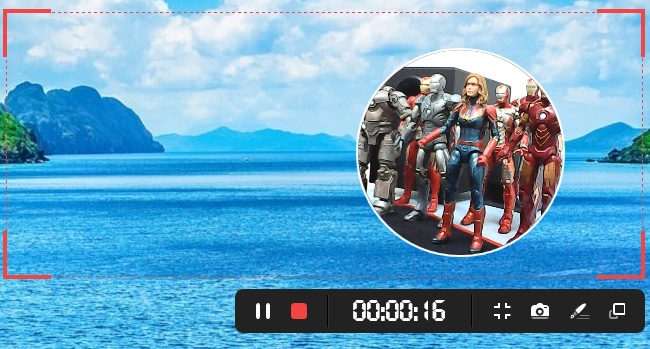 After recording content from your computer's screen, you can then edit the captured file. This allows you to trim the unwanted parts, add to the video and watermark. Here, you can instantly insert an intro and outro into your file. This means that you can work on the video clip as soon as it was recorded. Once it's completed, you can share it directly to different social media platforms via the tool's upload function. It is without a doubt a program that can help users to increase their productivity.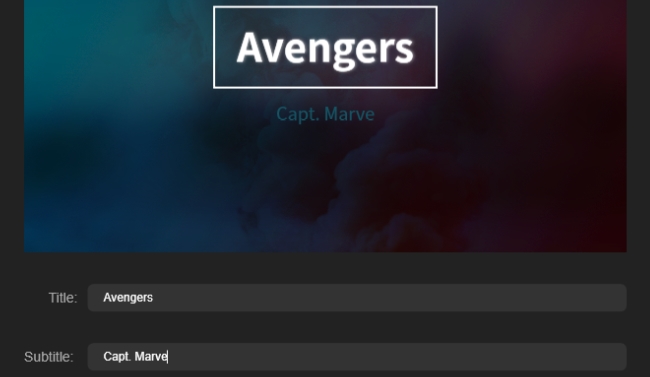 You can't go wrong with this program, for it has multiple functions in one simple tool that would otherwise require the use of different programs. You can try this tool now by clicking the link below.
Prezi
If you are looking for productivity enhancement tools that can aid you in making visual presentations, then Prezi is a presentation platform that is worth a try. By using this tool, you can create professional looking slideshows without the need for numerous transitions and effects. All you need to do is upload the content that you require for your presentation, and then use the tool's "zoom reveal" feature to make it presentable and cool. Be sure to make your outline and presentation prior to starting the presentation to avoid any mistakes, as these mistakes can waste your precious time.
Google Docs
If you are working on articles, posts, or anything that simultaneously requires a word processor and a file manager, then Google Docs is the piece of office productivity software that you might be searching for. This program provides a function that is somewhat similar to what Microsoft Office offers, but is instead web-based. So, whether the computer that you use has or doesn't have Microsoft Office software, you can easily access your files simply by connecting to the internet. Moreover, this tool can also serve as a decent cloud storage vessel, where you can keep your document files without exhausting your computer's storage.
Conclusion
Above we have discussed the top productive tools that you can use to increase your work efficiency. All of these tools have their own specifications and functions. All you need to do is choose the one that will best fit your needs. Do you have a favorite productivity software that you regularly use? Share your thoughts with us by leaving a comment section below.