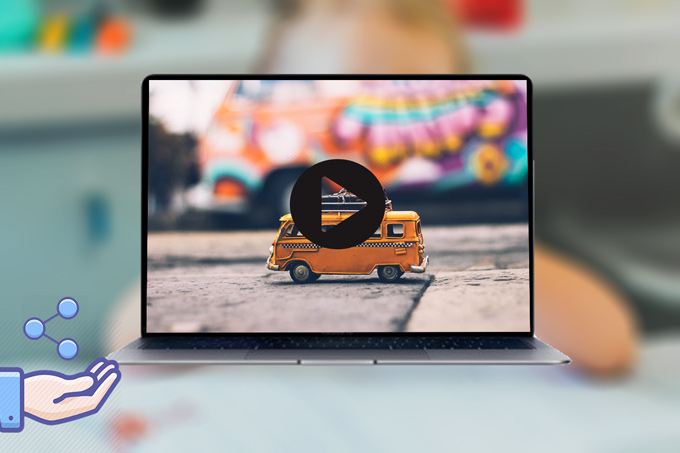 These days uploading videos online is not enough, for there are some scenarios where we need to share video online as well. By sharing your videos, other people can have access to your clips easily, meanwhile, you can get more views in return. There are certain methods for you to share videos directly on the social media platforms, while other method allows you to insert a video into a blog or onto your own webpage. And to share your videos on internet efficiently, here are some programs that can help you to fulfill these tasks that are available.
Recommended Video Sharing Websites
If you prefer private video sharing, then, this first tool enumerated on this post can help you with it. ShowMore is a web-based screen recording program that offers free cloud space for video hosting. With the help of this tool you can easily copy the video link and post it anywhere you wish to. Additionally, you collaborate with other online media pages via the direct sharing feature. And if you own a website or a blog and want to put your videos on it, then, simply copy the embedded code, and paste it on your page.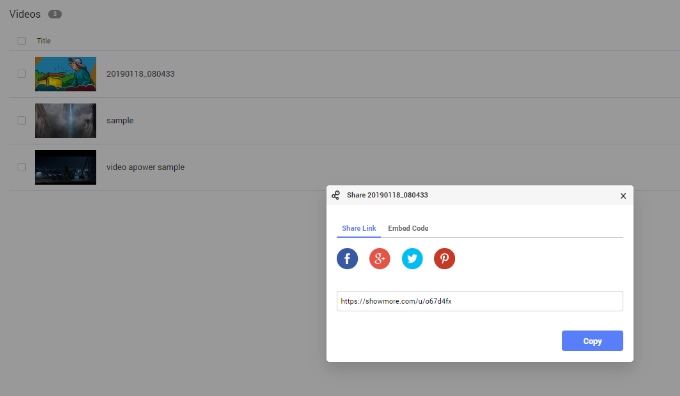 Moreover, the tool can be used as an online screen recorder, which assists you in making content for the video projects or recording your favorite gameplay.
Another video sharing website that you can try on is Vimeo. This is a reliable video hosting website which also provides multiple sharing functions that users can take advantage of. To be able to share videos, all you need to do is creating a free account and upload the video that you wish to share. Once the video is uploaded, the sharing button will be available for you to get the codes and links needed.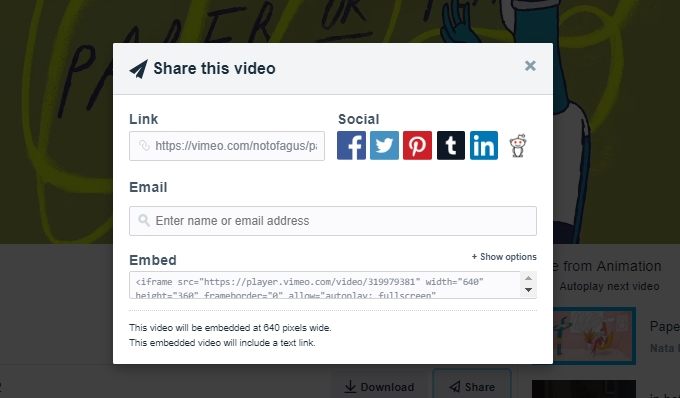 However, there's a limitation of 10 files a day with only 500MB per file. To get rid of these limitations, you must purchase the yearly plan. If only need few video to share, then this tool's free account is fair enough to use.
The next method to do free video sharing is through a video hosting platform called Dailymotion. This page has huge resemblance with YouTube in terms of service. In order to use it, all you need to do is to sign in with your Gmail, Facebook, or register an email to create an account. By the help of this site, users can easily upload the video that they need on its platform and sharing can be done as soon as it was uploaded. To share a video clip, various options are given to the users. For those who are sharing it on their own blog or website, copying the embedded code is what you need. Sharing it directly on social media pages like Facebook and Twitter is also applicable.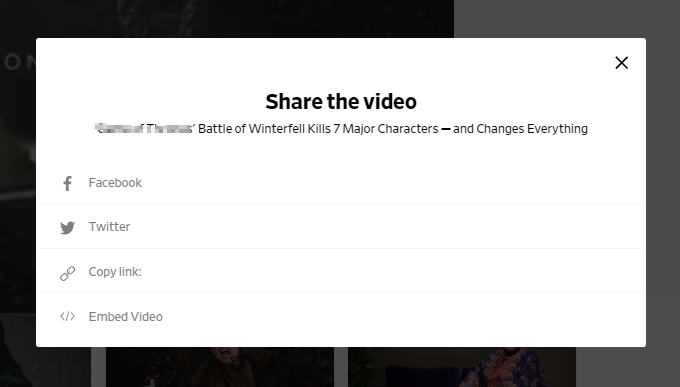 If you are a gamer and wonder how to share videos online, well, Twitch is the best option for you. This is a video streaming and hosting page that focuses more on gameplays. There are two approaches to share video with Twitch. First is by streaming and the second is by uploading your gameplay video clips. However, recently the video uploading function has become limited to the page's affiliates only. In spite of this change, it is still a great platform to get a link for your video, sync it with other online pages, or use the embedded code for your own websites.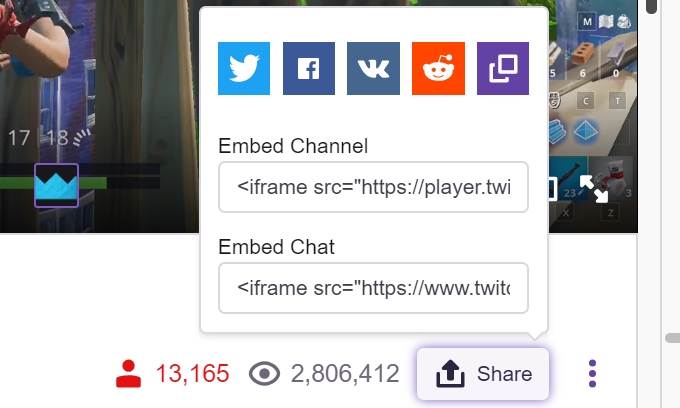 The last tip on how to create link for video is Metacafe. It is one of the pioneers in video hosting and it is still in the circulation up to these days. Metacafe used to be a closed rival of YouTube until other video hosting pages come up. Upon utilizing this website, you can register an account and instantly upload the videos. Copying and pasting the video links and embedded codes are also the main means of sharing the video clips on this platform.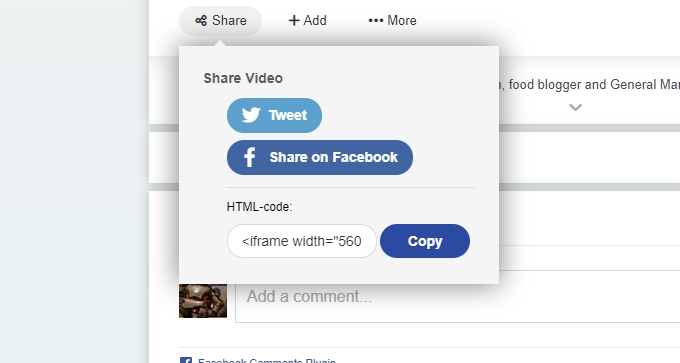 Conclusion
Those are the recommended online video sharing sites that you can adopt for spreading videos on numerous websites, online medias, blogs, and so much more. Some forums and blog sites have different settings in terms of video sharing. Certain forums may require the embedded code while others require the video link and etc. Therefore, make sure to check the rules on forums or blog sites so as to avoid any unnecessary issues. Feel free to comment down below and tell us what online video sharing site that you often use!